Sale!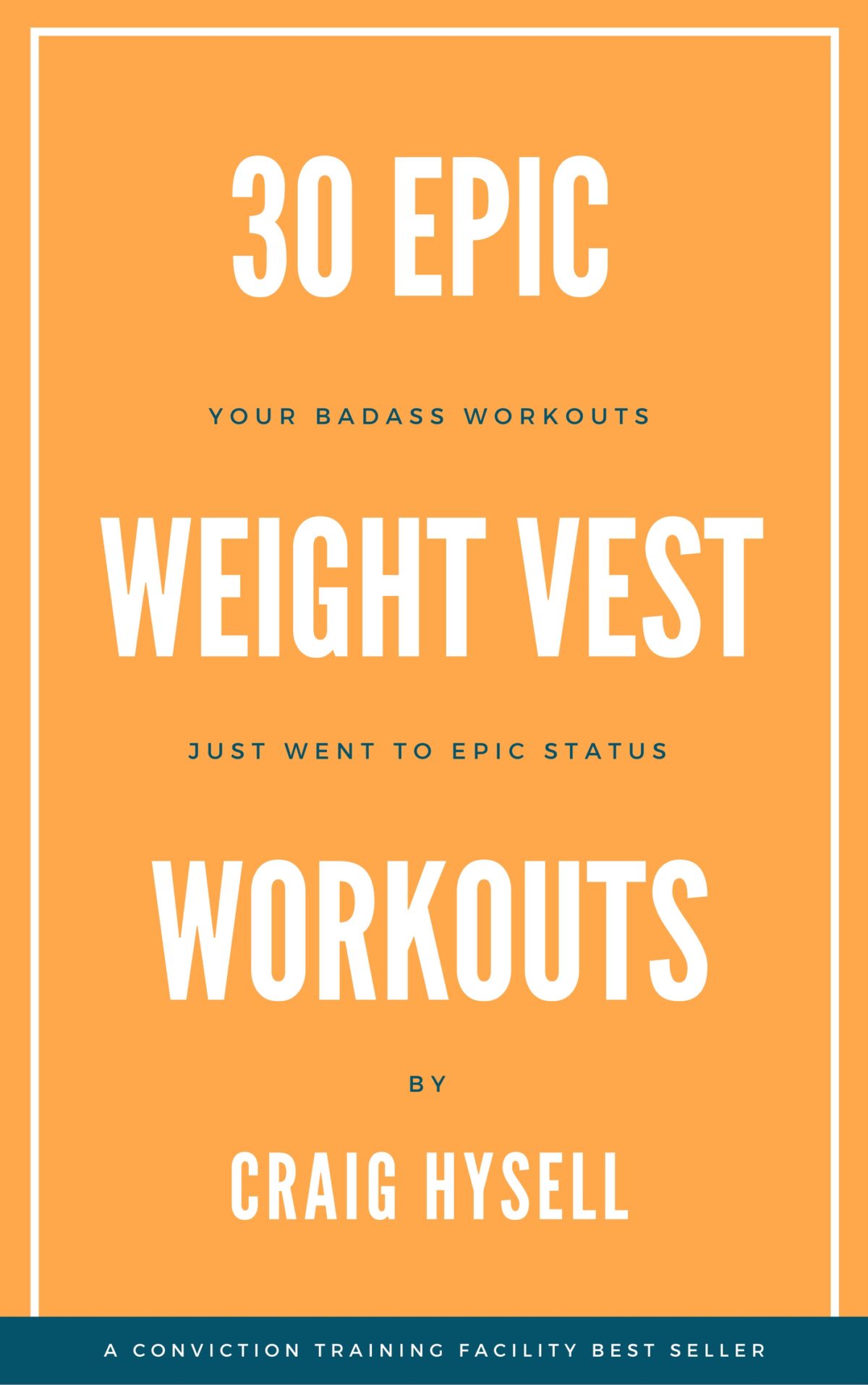 30 Epic Weight Vest Workouts E-Book
$14.99
Your badass workouts just went to epic status. 30 face-melting weight vest workouts (including workout modification Options!) to take YOUR training to the next level! The faint of heart need not apply. Buy and download right meow!
CLICK HERE for the 30 Epic Weight Vest Workout Movement Standards.