BRICK W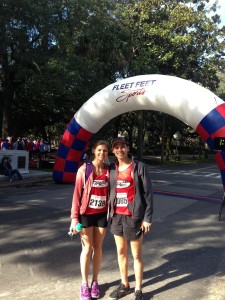 ORKOUT OPTION TODAY!
Athletes preparing for Charleston Sprint and Kiawah Olympic Triathlon this is the perfect test for your training.
"We may train or peak for a certain race, but running is a lifetime sport."
– Alberto Salazar
MOB: Hips. Hamstrings. Ankles. Calves.
WU: 15 Air Squats – 400m Run
SK: Stable arm drill 3 x 50m
Three Pull Pose 5x per leg with run out
Single Leg Pull 5-4-3 to 100%
Run: 3 x 2Mile R 5min between H 10-15sec
LII: 2 x 2Mile
LI: 2 x 15min R 5min H distance traveled
BR: 8 Mile TT @ 100% Effort
2 Mile TT
CD: 400m EZ Run. 3 x 15: KB Swings *Light, Pull-ups, Reverse Hyper
Lax ball H/G/C/Feet.
---