At Conviction Training Facility we specialize in laughing a lot, weight loss, building muscle tone, gaining strength, feeling incredible and living epic. Our mission is to educate and empower you to "Live the Dream!" and our gym rules are simple: be safe, have fun and learn something. CTF is home to CrossFit Hilton Head (est. 2010), the very first CrossFit gym in the Hilton Head Island and Bluffton area. Today, we have clients all over the globe. The CTF Army is a special community woven together with diversity, integrity, positivity, professional coaching, altruism, strands of unicorn hair and threads from Superman's cape.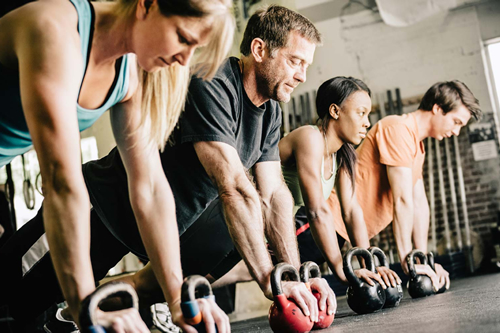 GROUP TRAINING
When everyone in the
room wants YOU to win, success is inevitable! All that's missing in this workout party is YOU!
More Information
PERSONAL TRAINING
Achieve incredible results
with personal
attention from our certified Fitness Pros!
More Information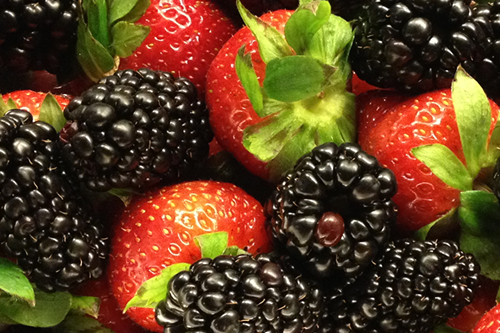 WELLNESS
To be fit you must also be well. Your personal coach will educate you, hold you accountable & help you live better than yesterday!
More Information
CTF TV
People are always trying to get "CrossFit-ready" on their own. The problem is, these well intentioned folks often do the wrong things or do the right things, the wrong way! They need a guide!
Get It Now!
Join Our Podcast
The Conviction Strong podcast is all about giving you the empowerment tools you need to navigate the winding (and sometimes bumpy!) road of life with a strong mind, strong body and strong spirit.
Listen Now!